A FINE Open House at Design Week Portland
Posted in News — Oct 03, 2013
[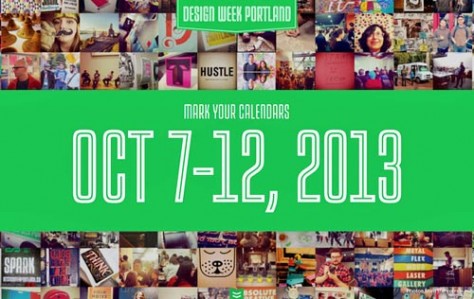 ](http://blog.finedesigngroup.com/2013/10/a-fine-open-house-at-design-week-portland/design-week-portland-500px/ "")
Portland is filled with spaces and faces that allow the city to thrive on the diversity of disciplines that fit under the category of design. We can think of no better way to demonstrate what the Portland design community has to offer than to invite residents and visitors alike to experience it firsthand inside 100+ studios, firms, retail spaces and other businesses.
[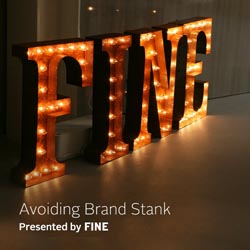 ](http://blog.finedesigngroup.com/2013/10/a-fine-open-house-at-design-week-portland/fine_dw-250/ "")Design Week Portland returns October 7-12, and we're thrilled to be participating in this year's roster of Open Houses. Please join us at our PDX office Tuesday, October 8 from 4 to 7 pm to say hello, check out our space, and learn more about the FINE work we do.
FINE
1140 SW 11th Ave, 2nd Floor
We'll hope to see you!