What Makes a Website FINE?
Posted in Insights — Dec 24, 2013
When it comes to pricing, we understand that you'd prefer the cost of your website to be inversely proportional to its overall splendor.
However, FINE doesn't focus on making good websites. We focus on making the best ones.
FINE creates only the most compelling and award-winning online content, for clients looking to be the icons and archetypes in their industries. This requires top industry talent, programming wizardry, project management mavens, brand strategy sleuths, formidable industry experience, hovering art directors, resolvatrons, and a liberal sprinkling of je ne sais quoi.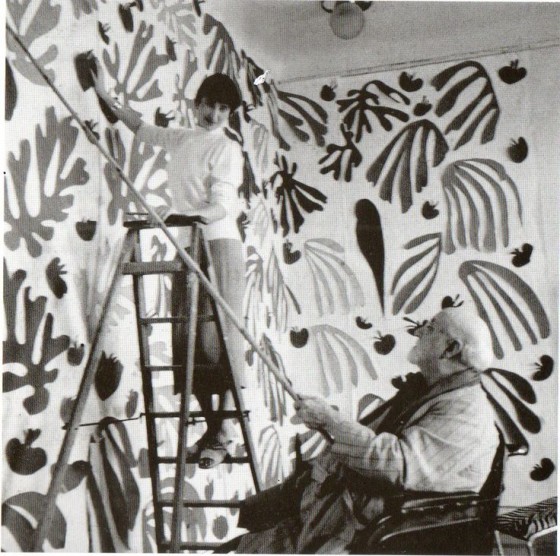 [THIS IS MATISSE SERVING AS A PLACEHOLDER FOR EYE-POPPING IMAGERY HERE CITING AWARDS WON, QUOTES OF CLIENTS RAVING, ETC, ETC]
*SO LET'S TALK DIFFERENTIATION *
Through a carefully blended fusion of strategy, design, and technology, FINE creates high-end websites that perform just as well as they look. Creating these top-tier, multi-award-winning websites requires attention to many different moving parts.
STRATEGY
*"Digital challenges how your company's organized, how it gets customers, how it delivers its products, and… everything." - Steve Fine*
A visually stunning, Fabergé egg of a website doesn't always correlate to improved performance. That's where strategy comes in. We closely align with your business goals and branding message to help see them through, whether it's increasing brand awareness, online sales, lead generation, time on site, or all of the above. Here's a discrete sampling of things to consider:
What effect do you most want this website to have on its visitors?
What is the one action you most want visitors to take as a result of their impression(s)?
What other actions would you like to measure (sales, forms, email sign-ups, video views, phone calls, events, etc)?
Which customer group is the primary audience for this site?
What do they want most from your brand and your product?
How are your products or services truly different from, or better than, those of this competition?
Pick 2-3 brands that best parallel yours in other categories: car, hotel, apparel, retailer, other. Why?
Again, this is just a small glimpse into what our exhaustive brand discovery and strategy process entails. Think of strategy as your GPS for a customer's brain.
TECHNOLOGY
*"Coding is 33% blood, 33% sweat, 33% tears, and 1% genius." - Anonymous *
Extraordinary websites require extraordinary technology to bring them to life. As our Weekly Tech Updates testify, web development and programming is an massively diverse and dynamic discipline. New standards can evolve faster than your fingers can code, but we specialize in this type of enlightened development. Whether you need a responsive website for seamless display between mobile and desktop devices, a content management system that lets you add as many pages or projects as you like, or a snazzy application for mobile-only users, FINE custom builds platforms around whatever it is your site needs to do.
This means that instead of designing around the limitations of a particular platform (like so many other firms do), we create a new functionality specifically around the experience you want to provide. With flexible, versatile, real-time control.
Your website is also only as effective as its ability to be found online. Some agencies are happy to present fabulous-looking Ajax that search engines can't index. FINE, on the other hand, has a dedicated in-house team whose sole focus is SEO and Social Media. This helps ensure a search-friendly build for every site.
DESIGN
*"Only the splendor that makes you an industry archetype should remain." - Josh Kelly*
Various words spring to mind when we think about the potential effect a website can have on its visitors. It can be awe-inspiring. Evocative. Enlightening. Remarkable. Absorbing. Expressive. Striking. Sobering. Or all of these things.
Impeccable design can be hard to articulate, even harder to teach. It's an art, a science, a gift. But we do hold one truth to be self evident when it comes to our websites: They are FINE.
We are FINE. Stevies, Adrians, Daveys - these are the types of awards we win for our clients. Not to mention the customer and brand recognition they win as well. Since 1994, we have created the type of inspired design that causes mere words to simply fail. You have to see it to believe it.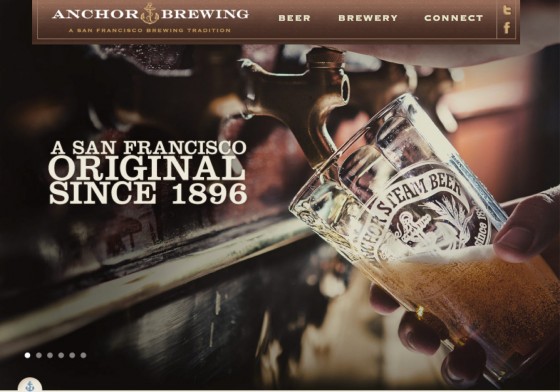 [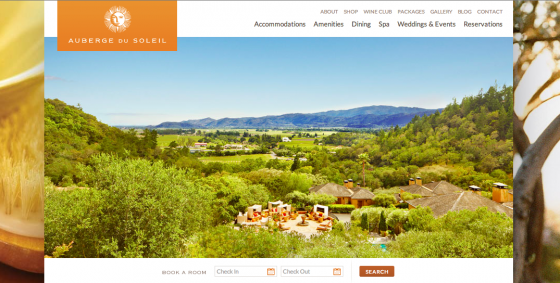 ](http://www.aubergedusoleil.com/ "")
[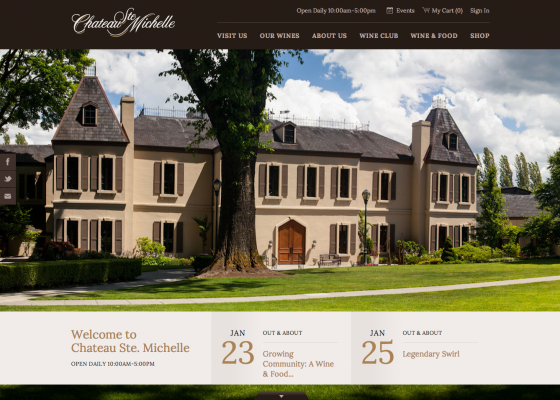 ](http://www.ste-michelle.com/ "")
[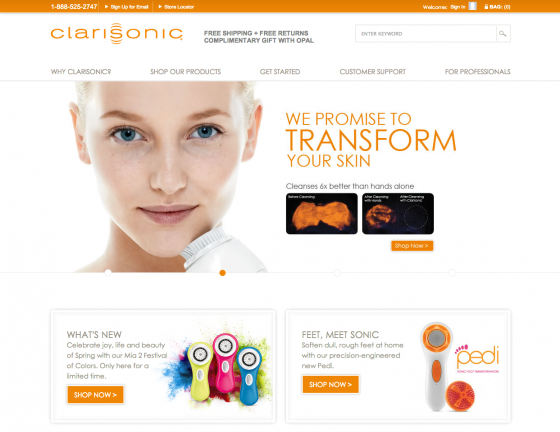 ](http://www.clarisonic.com/ "")
[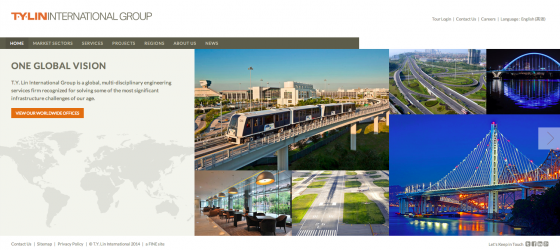 ](http://www.tylin.com/ "")
INSERT MORE IMAGES HERE.
In order to create top-tier websites, we must also work to attract and retain the best talent. It must be nurtured in order to shine, and FINE provides just the environment to make that happen.
We are FINE. And so can you. [Contact Steve, your best friend at FINE](mailto:steve@finedesigngroup.com?subject=FINE Design ""), to learn more about how we can help make our approach work for you.