Campaign US Features FINE's Vertical-Busting Message
Posted in Insights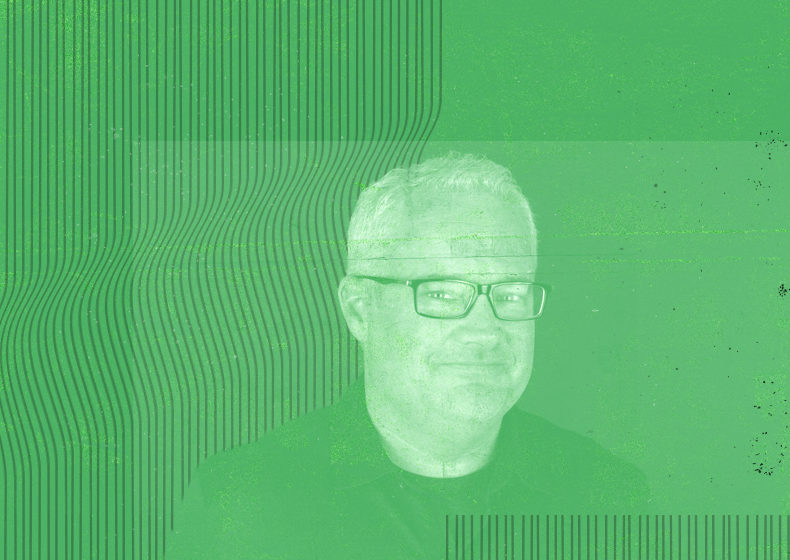 New York-based Campaign US explores "bold, world changing ideas at the intersection of marketing, brands, advertising, and technology." We had one for them—try totally ignoring your own industry. Admittedly, it didn't come out quite so emphatic. But we've long advocated for companies to push the real and perceived boundaries of their own industry when possible. Companies do spend a lot of time and energy talking to themselves and among those in their immediate competitive set. Better ways to engage customers are sometimes sacrificed for safer ways to get your job done.
It takes concerted effort, and sometimes risk, to push in new directions, to find inspiration far (or at least a little further) afield by looking at brands doing specific things well in markets that may, at first glance, seem to have little in common. In our Campaign US piece, we urge companies to "Think Outside Your Vertical," to model specific ways that brands in other industries say and do things that may help you rethink how you go about your branding. Until we finish our secret decoder device to map you to suggested comparisons (oh yes, we have one in mind), you can go a long way just by filling in the blanks of a magic sentence like this:
"What would it look, feel, or sound like if your [Current Industry Vertical] brand adopted the [Specific Brand Touchpoint] of the best [Industry Outside Your Own] brands?"
An interesting question every brand should ask from time to time. Read more here.