FINE's Big Branding Trends to Watch Out For in 2018
Posted in Insights — Jan 03, 2018
Online design magazine, Creative Bloq asked us what branding trends we see gaining traction in 2018. We narrowed the list down to five—a look at where we'll be focusing our work and where we assume the industry as a whole will be, too.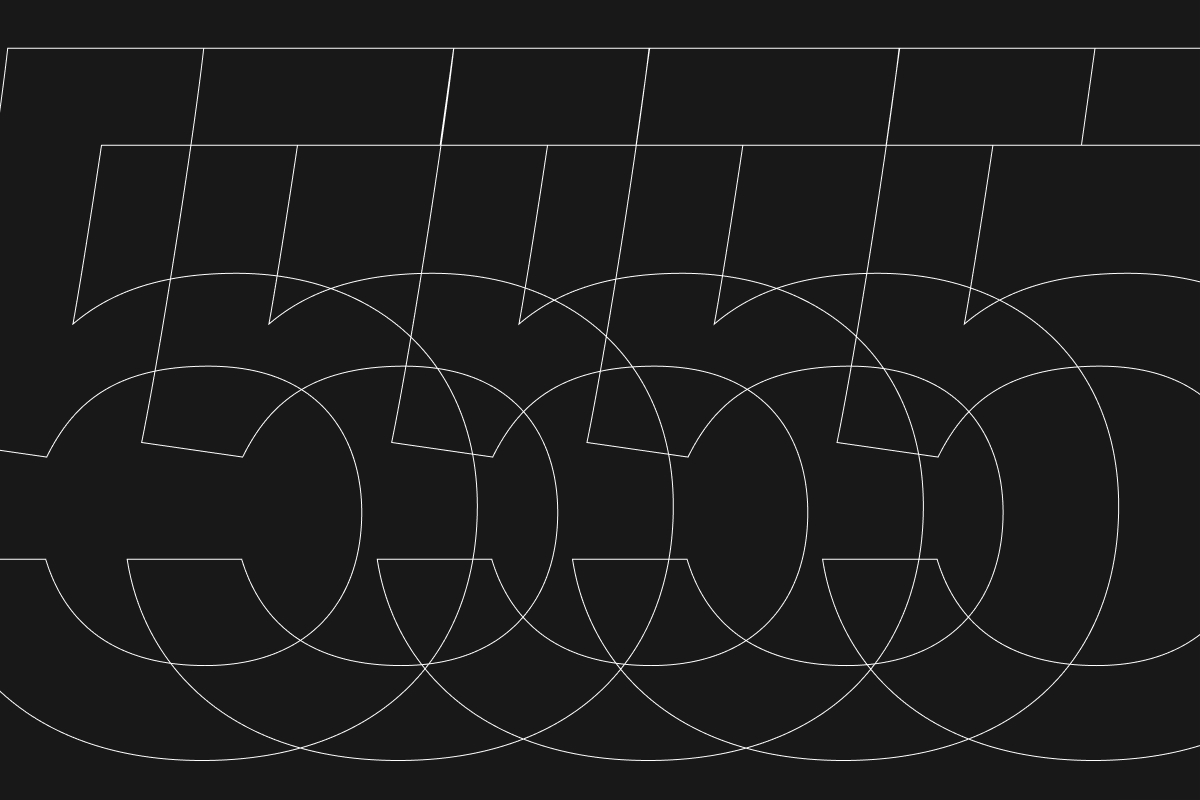 Ethics and honesty: A good product may not be enough any more. Customers and employees now expect more corporate responsibility—authentic, genuine, and tied to your brand purpose.

Placemaking: More brands will take a bird's-eye view of the customer experience and journey. Design thinking can be applied directly to developing retail, hospitality, civic, or even residential environments, with the goal of differentiation. Ultimately, every touchpoint can be an extension of your brand.

Influencers influencing both ways: With social noise louder than ever, people are increasingly skeptical of what brands tell them, instead turning to their peers and self-selected guides. Rather than a company blowing its own horn, brands need to win these folks over, which means these influencers will help shape brands and help influence other consumers.

UX going physical: Data will begin influencing online user experiences in real time. Expect the rise of technologies, such as machine learning, automation, and A/B testing to drive, inform, and influence all channels.

Building consumer confidence: Brands have to view all of their activities through the lens of a skittish public and a tumultuous world—particularly online. From massive data breaches to ratings on social media, consumers are looking for clues to determine whether a brand can be trusted. Give these clues via design quality and experiential thoughtfulness.
Read the full article on Creative Bloq.
Want more brand and digital tips? Sign up for our impossible-to-ignore, 6-times-a-year email newsletter.