12 Days of FINE. Day 12: The Future Is Coming
Posted in Insights — Dec 10, 2014
On the last day of FINE we give you the future.
Company leaders Kenn Fine, Steve Fine, Josh Kelly, and Lori Dunkin look forward, making their own prognostications about the future of the "digital agency" and FINE in particular.
---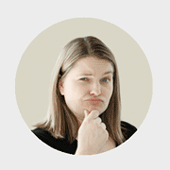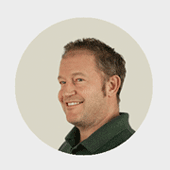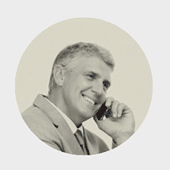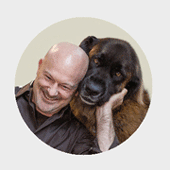 Josh: I'm not sure there will ever again be as clearly defined an agency space as there once was. None fit in nice easy niches any more. And that extends into client-side companies, where organizational structures are often antiquated. So digital agencies will be ones that are able to assemble unique combinations of offerings best suited to customer groups and how they engage with brands in a category. They'll need to have a robust understanding of the tools of the trade, ranging from design, content, and user experience to technology and platforms. But if they're too wedded to any one tactic, they'll simply be selling, not solving.
*Lori: *Agencies aren't just for marketing teams anymore. More and more, operations teams, finance teams, HR groups, product teams etc. are coming to companies like FINE to solve business challenges. Whether it's an interface for reporting data, sales tools to arm the field with, or employee branding opportunities, the future is going to demand digital solutioneering in nearly every corner of an organization.
There are a lot of Software as a Service products, agencies, cloud solutions to use for specific needs, approaches to driving traffic to sites, tools for creating sites quickly, etc. It's going to get even more confusing as more niches get products, platforms and tools to sell to brands. The life of a marketer or organization technology director involves getting pitched by these vendors non-stop. Now it's a full-time job to 'manage the tools', which is causing brands to drive entire marketing strategies around tools, and not the strategy.
While the tactics of our work change with the technology, there's always going to be a need to have a friend you can rely on to help you navigate these waters. We work with our clients to collect tools or custom create some to put them into the toolbox of a digital marketing strategy.
Steve: The mind is going to continue to be more and more challenged, with more rapid-fire data and impressions. Media will push our capacity to consume. You'll get more words and see more visions in smaller places and faster times.
FINE will always be working to make sure that the words are smart, visions are pretty, and that we're keeping up with the times.
Kenn: Nowadays, 20 years is a lifetime. Looking at how much has changed over the last 20 years, can you imagine - can you even imagine - how much will change over the next 20? What I do know is that this company will continue to evolve - it's in our DNA - and that already new people at our company that weren't around for the last decades are already beginning to be the ones to drive that evolution. It comes down to what we've talked about for 20 years - interpersonal connection. For anyone who is doing a luxury product or service, to be truly evocative you have to connect with people, and in the end, that's what we really do - we connect with people. And you have to be one to connect with one.
SaveSave