The FINE design team's weekly recurring list o' links to things that blend some creative juice into your mix.
1. We are quite liking the minimal-style illustration work from Langdon Graves: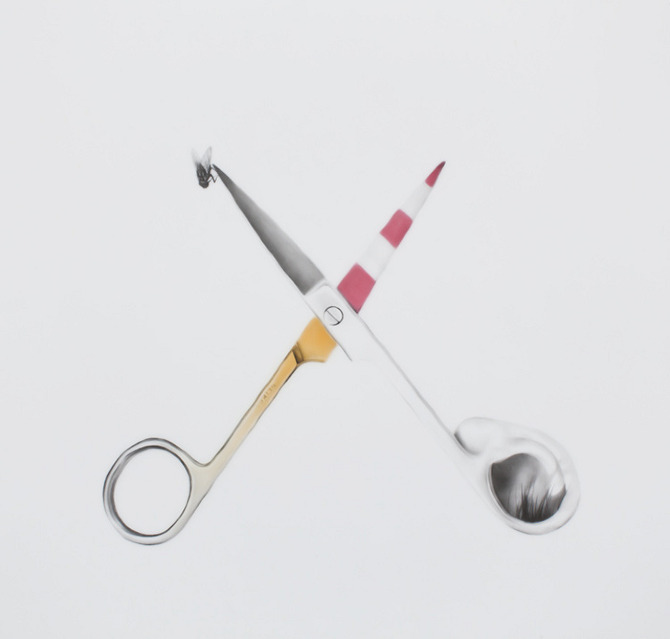 2. A working vocabulary for responsive behaviors.
3. Beautiful X-ray art
4. We could watch this all day:
5. Start planning your Design Week!
6. Cheese, or font?