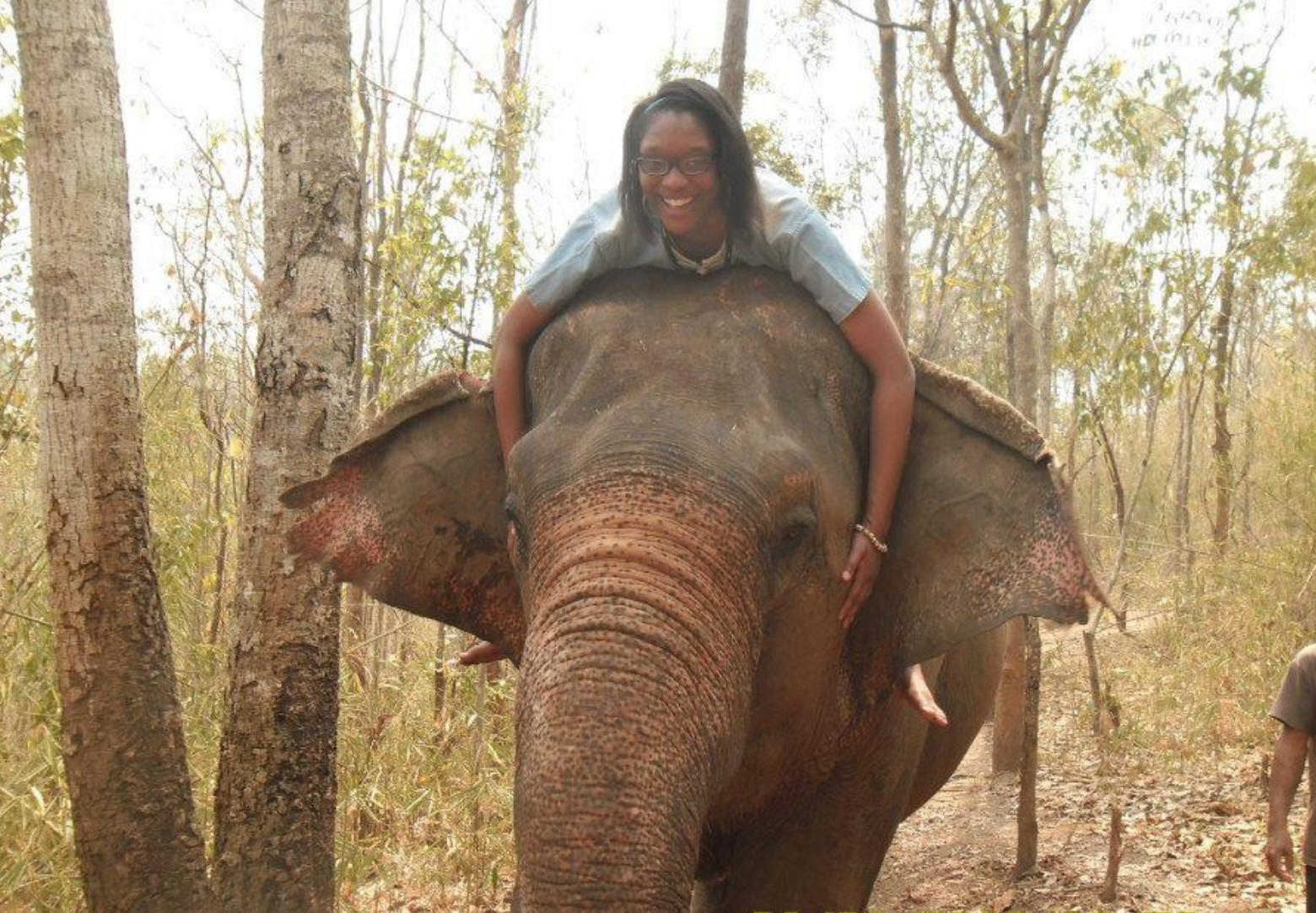 ♫ Throw your hands in the air like you just don't care!♫  We are so pumped to introduce a fantastic new FINE Developer to the team!
Ladies and gents,  Brittany Winston (aka Jazzy)!
Jazzy joins us in Portland after a stay in Shanghai, China where she exercised her degree in architecture by designing one of the soon-to-be completed buildings on Shanghai's Fisherman's Wharf.
We asked Jazzy a few questions to learn a bit more about her:
Where are you from?
Both of my parents are retired military so I'm not really "from" anywhere.
How did you find/hear about FINE?
James messaged me on LinkedIN, he told me all about how wonderful FINE was, and I agreed.
How do you most often get your ideas and inspiration?
I get inspired,
mostly, by reading and my own daydreams.
Who is your idol/role model? Why?
I don't really spend much time idolizing other people, but I would say my role models in life are those who are passionate about whatever their hearts desire, and have the will and drive to dive deep into that thing and learn, grow, and progress at it.
If you were a super hero – what would your super power be?
Mind reading, hands down.. I spend ALOT of time making up scenarios in my head about what other people are thinking.
If you were an animal – what would you be?
A Kuala
What's your favorite Pantone color? Why?
105-1-5-C, its such a fun color, and it pairs well with my other two favorite colors, yellow and fuchsia
How many cups of coffee do you drink each day?
Zero, I don't drink coffee. I'm allergic to caffeine.
What are your favorite treats?
Real FruitPopsicles and Beef Jerky
What is your ultimate vacation?
One that involves hot sun, water sports, beautiful scenery, and awesome people..
Who is your dream client?
Herzog and De Meuron: An architecture firm I'm pretty fond of who is really big into using all types of media to help showcase and highlight their work.
What is your favorite type of work to create?
Fun interactive things, that make people remember their experience with your work.
What are you doing when you're not working?
Side projects, being tripped up by one of my 5 animals, playing videos games or just out roaming looking for trouble.