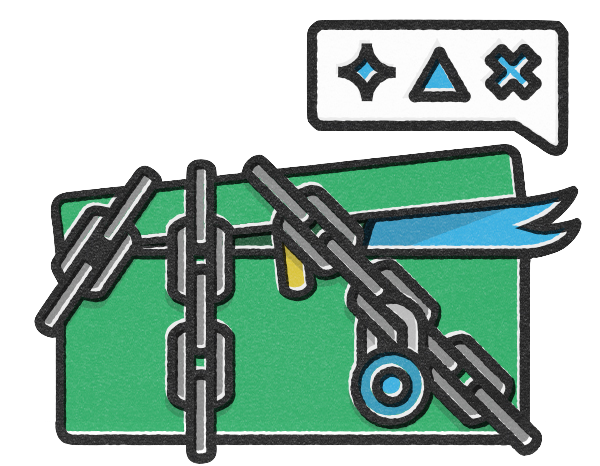 I blogged about this topic a couple of years ago, but since I'm STILL receiving automated direct messages from Twitter accounts I've recently followed on a fairly regular basis, I thought I'd revisit the subject.
Sure, automation can save time, but it can sometimes take away from the user experience. Think about the user before you activate that auto-DM saying, "Thanks for following! Check out our website, sign up for our newsletter, and find us on Facebook!" They've just connected with you on Twitter. If you want to say thanks, a simple @ reply with a quick note works great, and isn't spammy like an impersonal, generic message sent automatically. If you share quality content and thoughtful opinions that are relevant to your followers, that will give them incentive to look into other platforms you're sharing from.
While writing this post I happened to receive an auto-DM from an account that I recently followed:

The account identity has been hidden to protect the not-so-innocent, but I couldn't resist using this as an example. If the sender has to apologize for sending an auto-DM IN the auto-DM, even they know it's probably not going to be well-received. The point is, if you want to thank someone for following, a simple reply is a better option, in my opinion.
Social media author and speaker Warren Whitlock shares my opinion of auto-DMs, and had this to say during a recent Twitter conversation on the topic:

#DADM is an acronym for "Dumb Auto DM of the week," which Warren uses to remind users to "just say no to auto-DMs." Okay, I made up the "just say no" part, but it's good advice, nonetheless.
Are you using auto-DMs on Twitter? Don't like them? Share your thoughts in the comments, or of course, send me a reply on Twitter. Happy Tweeting!