Sometimes you need a little bit more than words to communicate what you're feeling. Around here, we support that need through animated GIFs. Although the pronunciation is still up for debate, we all agree that using GIFs makes our lives better (and our attention spans even shorter!). We introduce this new Mingle series to you with a collection of personal favorites from some of the FINE family.
1. Kellen says, "I have no words for this…"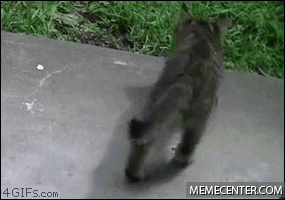 2. Brittany says, "Never let common sense keep you from having a good time."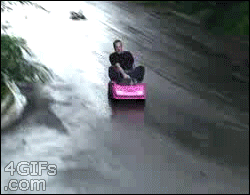 3. Alex says, "This is my all-time favorite because of Oprah and her altruistic nature! She is so caring, always does the right thing, and really thinks of her audience."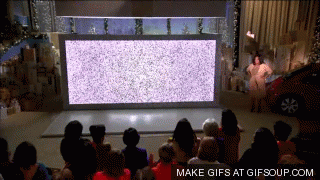 4. Alex says, "Next is Nerdgasm. I like this one a lot because it shows how I am…with everything."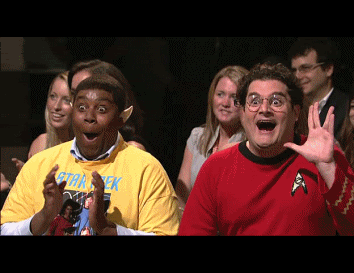 5. About our next share, Allyson says, "Whenever I feel really proud of myself…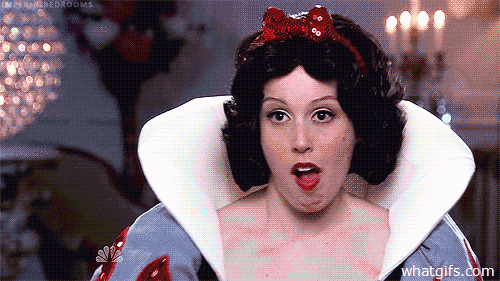 …and just because this one combines two of my favorite things [Phil Dumphey and Harry Potter]."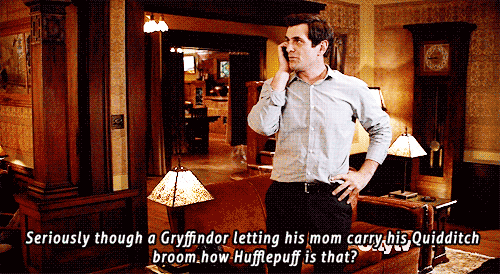 7. Sarah says, "This has been a favorite for YEARS.  The baby is probably a teenager now. Not willing to speculate about the cat."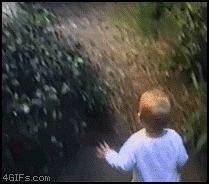 8.  Mark shares his top three and the situations that demand them:
"Insane Photobombing Dog – I use this one primarily to derail unpleasant conversations or when someone jumps into a chat with a lame joke: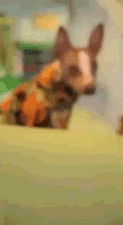 Huge Cookie Blows Cookie Monster's Mind – I use this one when I get back to my desk and someone has sent me a difficult / annoying question and then follows it up with 'never mind— I figured it out' or whatever: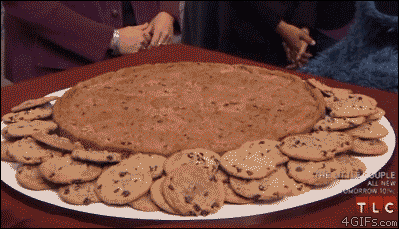 Raptors Mascot Fail – This is, by a significant margin, the greatest animated GIF ever created.  Watching the mascot struggle then fall is pretty funny but then you get to watch the tail deflate in a manner that seems perfectly representative of the mascot's pride / enthusiasm for his or her job."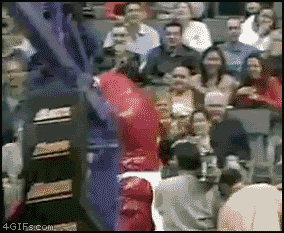 9. Mizz Ashley also contributed quite the collection:
"This is my all time favorite GIF! I am a huge MINION fan and am so excited they will be getting their own feature length film (which they totally deserve)! I especially love the one-eyed minion, so this is why this gif is a winner for me. It cheers me up when I'm down and always makes me smile. I actually have a cat gifs folder at all times and a minion gifs folder.

Other gifs from my minion folder include, but are not limited to:"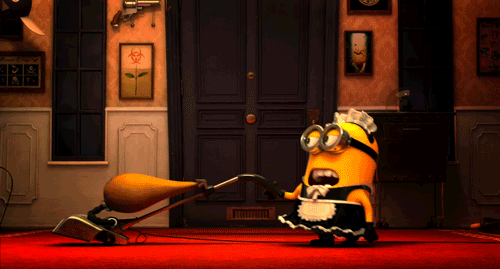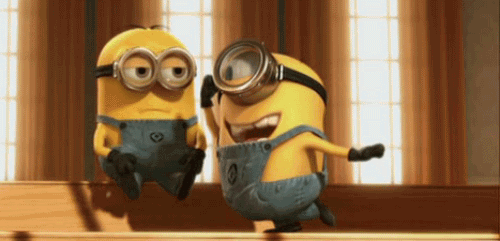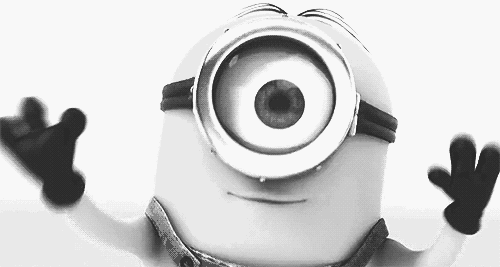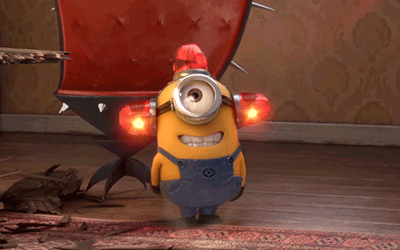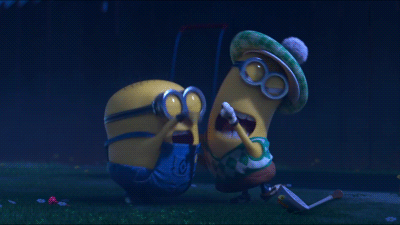 10. James shares "A day in the life of a sysadmin:"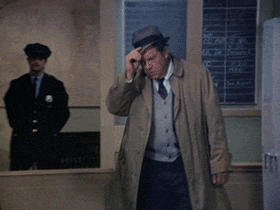 And believes this one requires no explanation: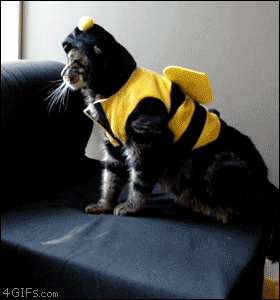 Well, that's all for now folks! We hope you are highly entertained and amused. Stay tuned for more as we venture into sharing our favorites from specific categories and follow up with even MORE all-time favorites in the future.