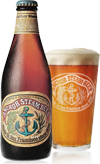 Have you ever wondered where the closest establishment is to grab a frosty pint of Anchor Steam® Beer? Have you ever needed to know where to pick up a 6-pack of Anchor California Lager or Liberty Ale as quickly as possible?
In FINE's role helping Anchor Brewing Company with all things social, we know that many inquiring Anchor drinkers ask these questions every day.
And now, with the release of Anchor Brewing's Beer Finder, an easy answer is always a few clicks away! This tool, available both on the desktop and mobile versions of the Anchor website, can help you find locations in your area that carry Anchor beer on draught and in bottles.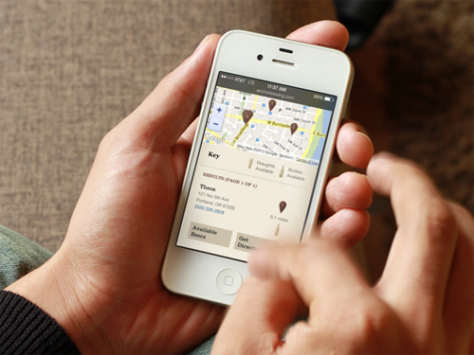 Use your current location or search at any address in the US. For a more detailed search, open up the advanced search bar to get exactly what you're looking for; whether it be a specific Anchor beer, bottle or draught, or type of establishment.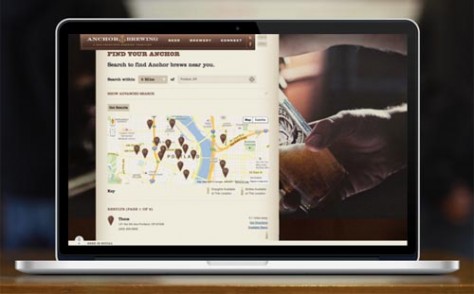 With the Anchor Brewing Beer Finder, you'll know where to Raise Your Anchor no matter where you are!
Find your Anchor at http://www.anchorbrewing.com/connect/beer_finder.