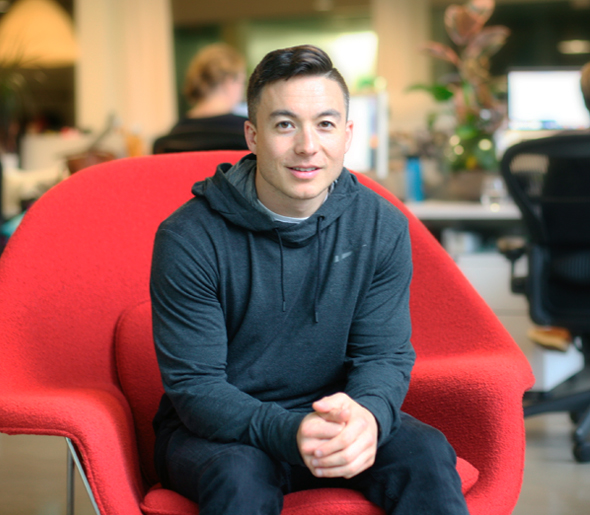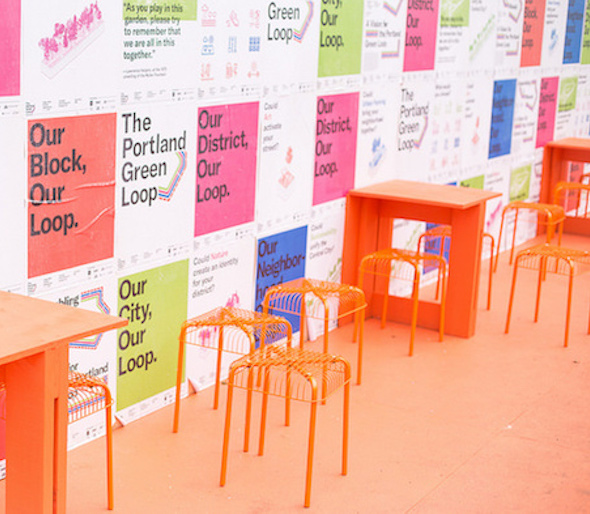 They're right next door so close a person can dance through both fields naked without getting winded.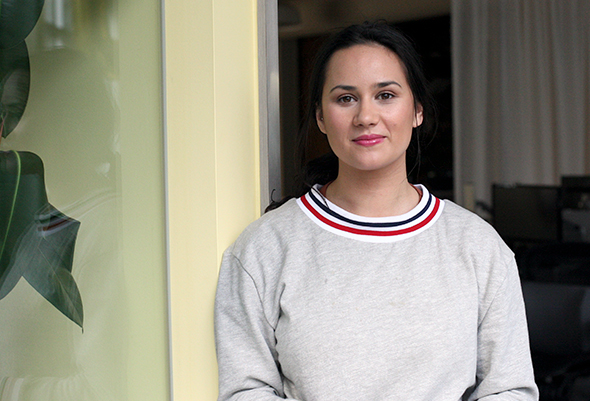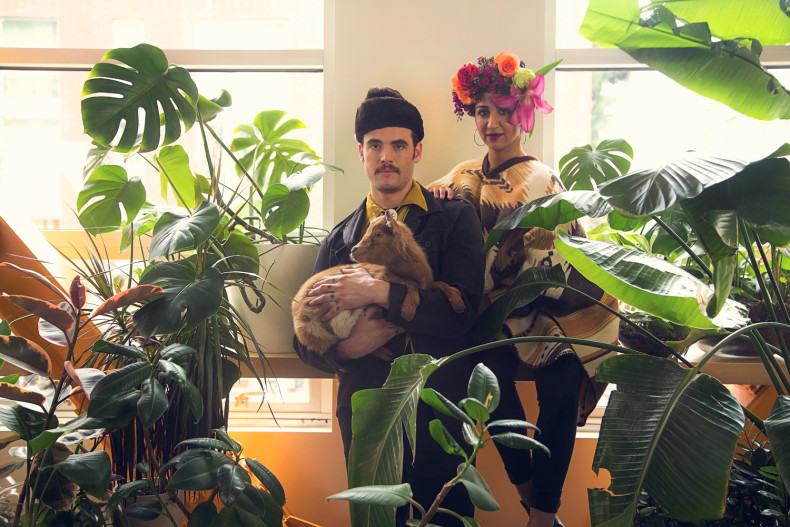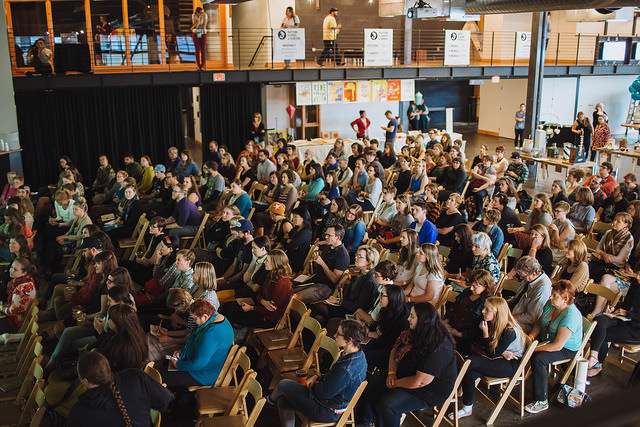 Words to pull from for alt titles: Domination, destruction, giant, lurk, hunt, frightening, hostile, mythical, might.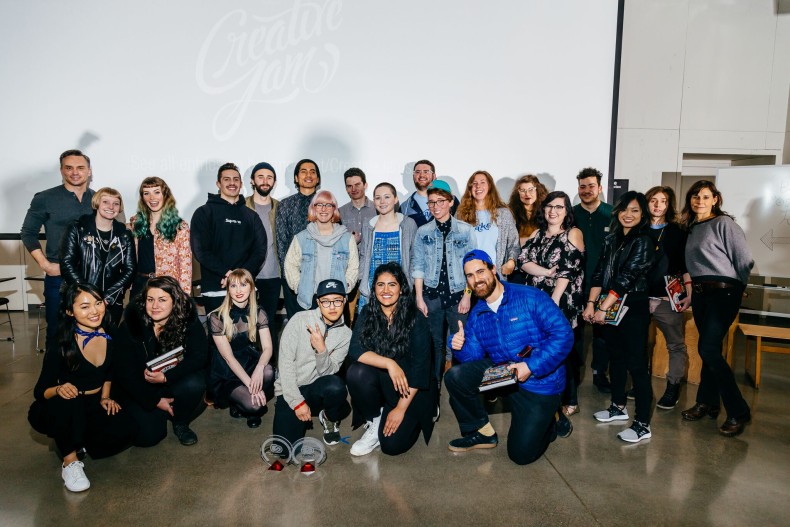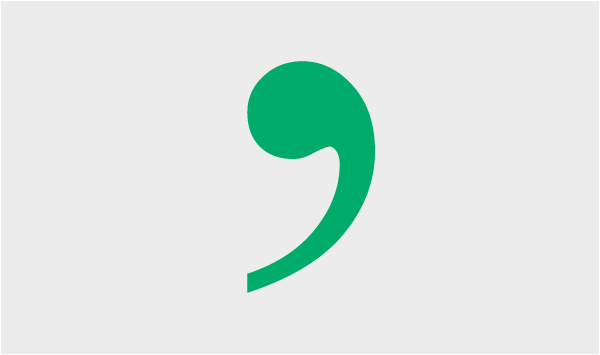 There's a mouse in my pocket!
There's no such thing as Fridays.
Homepage needs to respond to my thoughts, and correct thoughts that are wrong.