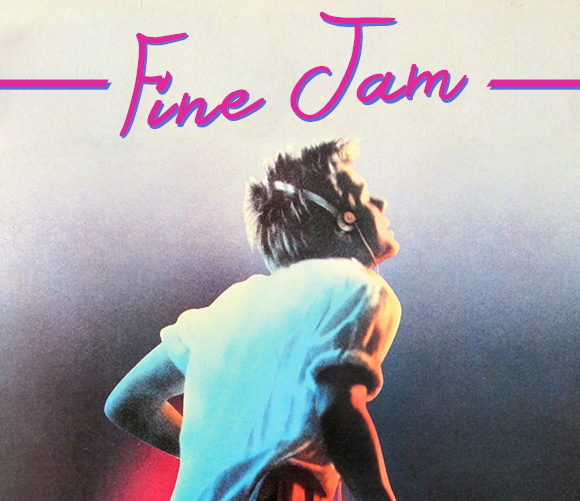 We want your day to start off right – and that means starting it with some quick stretches and an Ultimate Work Jam playlist. Our expert FINE DJ's have crafted their ultra-ultimate playlists and we're sharing them with YOU.
Today's playlist comes from DJ ambipambipalmbeachprincess: 
This playlist is a mini-dance-party-time-machine. Grab your mug o' java and get ready to bump-a-bump, bump into your week.